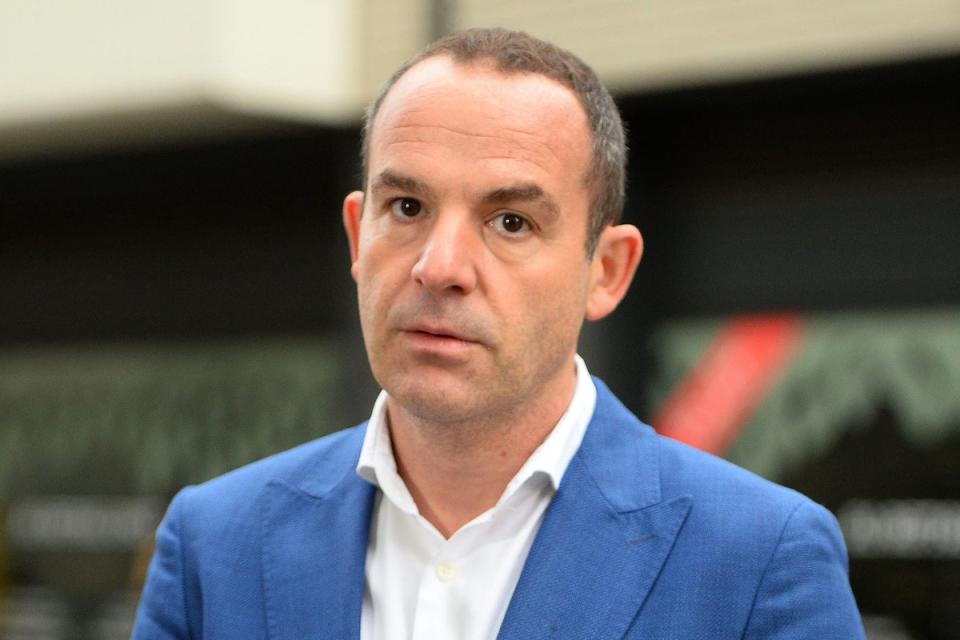 Money-saving expert Martin Lewis has advised people to start looking at their finances to plan and budget for next spring, following Chancellor Jeremy Hunt's Autumn Statement.
Mr Hunt announced Government support for soaring energy bills will be cut from next spring, as he on Thursday unveiled sweeping tax hikes and budget cuts aimed at plugging a £54bn black hole in the nation's finances.
Mr Lewis said spring will now bring a "perfect storm" as energy bills rise and cost of living continues to soar, while warning those on middle incomes will be hardest-hit by the new budget.
"The Chancellor has at least been upfront that we're in for a very difficult year ahead," Mr Lewis told Good Morning Britain on Friday.
"So what everybody has to do is take the help they've been given and on everything else, the honest truth is you have to look at your own finances.
"You should be budgeting and planning now for next year, seeing what room you've got and making sure you're being as efficient as you can on everything."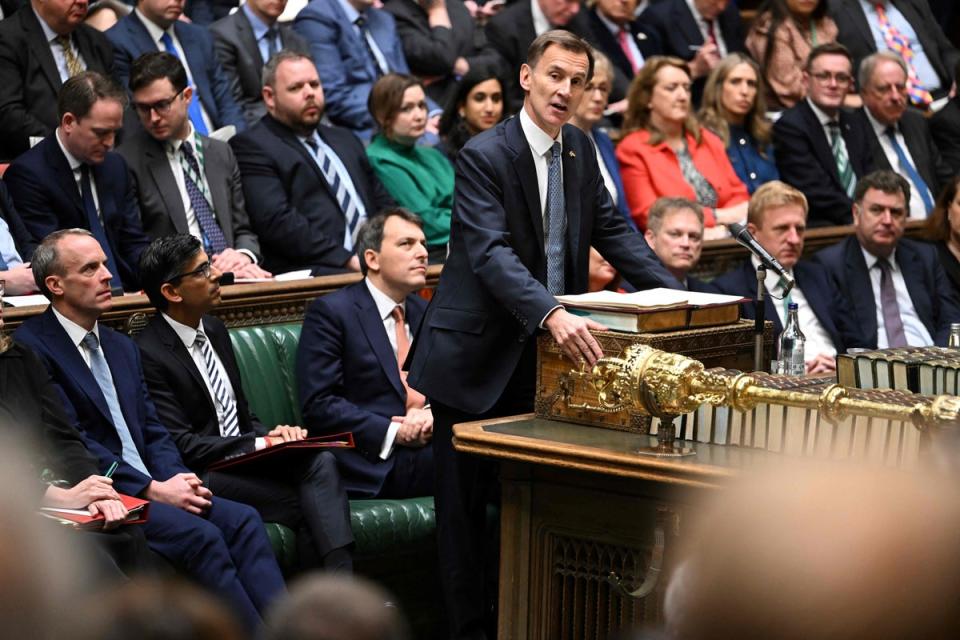 He said he does not want to take responsibility for protecting people away from the Government, but added: "If you're not getting help, this is the time to look at your own finances and see what you can do to shimmy and shape them into a little bit better style. It won't solve everything but it might make things a bit easier."
His comments came as Mr Hunt himself warned of a "challenging" two years ahead. Speaking on Sky News on Friday morning, the Chancellor said his autumn statement package will help get the economy "on an even keel", but added: "Over the next two years it is going to be challenging."
Mr Lewis told LBC Radio the people who "are really going to feel the squeeze" following the fiscal shake-up are those "in the middle".
He explained such people will receive £400 in energy payments this year but not next year, meaning they will see a rise of around 41% on energy bills that have already doubled this year.
His comments were echoed by the Institute for Fiscal Studies, which warned on Friday that "Middle England" is set for a "shock", with those on middle incomes taking the biggest hit in the wake of the fiscal shake-up.
IFS director Paul Johnson said the country is in for "a long, hard, unpleasant journey" with the tax burden set to stay at the highest level in the country's history.
"I would be most surprised if the tax burden gets back down to its long-term pre-Covid average at any time in the coming decades," he said. "Higher taxes look to be here to stay."
Presenting the think tank's analysis of the autumn statement, he said those on "middling sorts of incomes" will feel the biggest hit to their living standards.
"They won't benefit from the targeted support to those on means-tested benefits. Their wages are falling and their taxes are rising. Middle England is set for a shock," he said.
"The truth is we just got a lot poorer. We are in for a long, hard, unpleasant journey; a journey that has been made more arduous than it might have been by a series of economic own-goals."
Mr Hunt's Autumn Statement laid out plans for wide-ranging tax increases and budget cuts, designed in an attempt to fill a £54billion black hole in the Government's finances.
Although the Chancellor pledged to set out a plan to help grow the economy, the Office for Budget Responsibility (OBR) predicted overall growth of 4.2% in 2022 with the country now in recession.
While acknowledging the UK is facing a "challenging" couple of years, Mr Hunt said on Friday: "But I think people want a Government that is taking difficult decisions, has a plan that will bring down inflation, stop those big rises in the cost of energy bills and the weekly shop, and at the same time is taking measures to get through this difficult period."
For a full breakdown of the Autumn Statement's key points, click here.