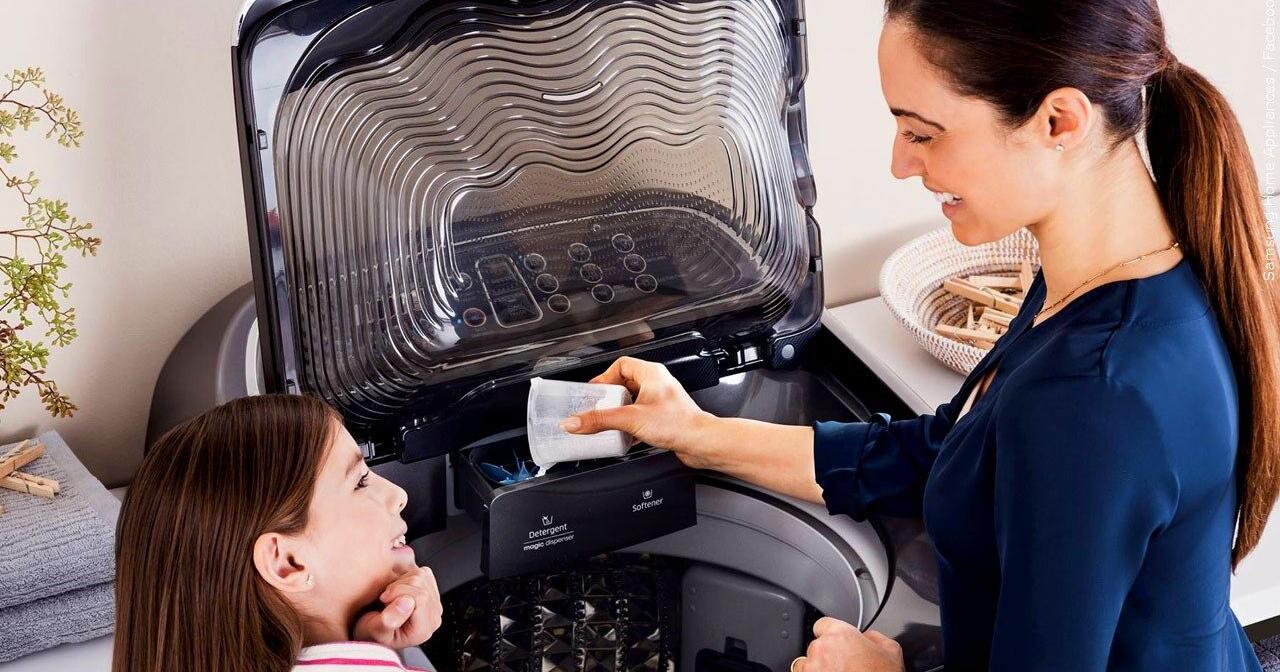 MADISON (WKOW) — Energy prices are expected to stay high throughout the next two years, according to the 2023 World Economic Forum report.
But there are some things you can do to save money this winter, and it all starts in the laundry room.
Thursday on Wake Up Wisconsin, Cyndi Bray, a laundry and energy savings expert, said people spend about 10 percent of their energy bill doing laundry.
She recommends washing laundry in cold water, because it takes a lot of energy to heat up the water.
"Don't worry that your clothes don't come out clean, because actually, a lot of the detergent on the market these days is formulated to work best in cold water."
And when you dry your clothes, Bray says you should turn the dryer down to a low heat setting. She says even if you have to run your dryer for a longer period of time, the less heat you use, the more money you will save.
Bray also talked about her invention called the Wad-Free. It prevents laundry tangles and allows things to dry faster. That product was seen on Shark Tank.