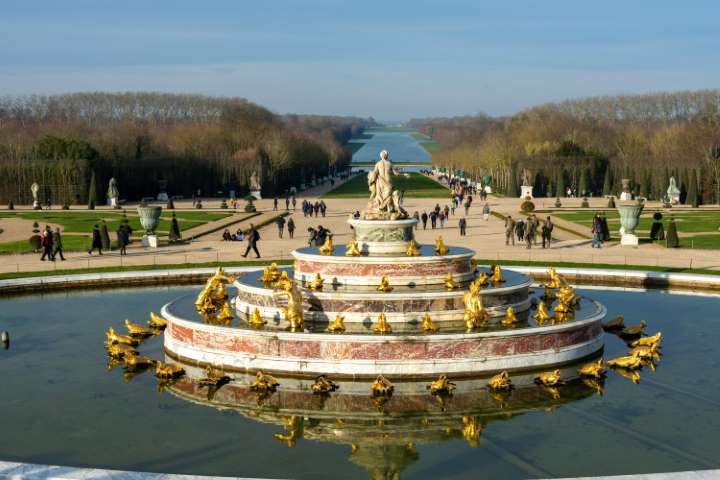 Google searches for 'Cheap holidays 2023' are continuously on the up as people look for cost-effective ways to save on their holidays.
To help those planning a trip abroad, Anna McEntee, director at Comparethemarket shares her five tips for saving money on travels this year including packing extra items into a pillow and how to avoid roaming charges.
Pack extra items into a pillow
"One way to save money on your baggage is to pack an empty, zipped pillowcase to fill with extra clothing. Many airlines will allow you to bring a pillow onboard and as long as it's zipped up like a real bag, is the appropriate size for your airline, and has no banned items, it won't cause any concern."
Pack an extension lead
"If you're short on adapters and don't want to splurge on buying more, pack an extension lead instead. This way you don't need to buy multiple travel adapters, and will only need one to be able to plug the extension lead in."
Don't get caught out by roaming charges
"In 2017, mobile networks in EU territories were banned from being able to charge customers extra for using their phone in member countries. Unfortunately, the Brexit trade deal failed to include protection from roaming charges, meaning many Brits holidaying in Europe could be hit with unexpected fees. Make sure you check with your provider before traveling to avoid any unexpected costs."
Make the most of the luggage space you have
"To get the most out of your luggage, you firstly need to prioritize packing only your essentials to avoid carrying too much weight.
"If you have carry-on luggage, you'll want to ensure you're also packing it efficiently. Start by rolling all your clothes using the 'ranger roll' method. The best way to pack your bag is in reverse, which means packing your bulky items that you won't use until you arrive first. Leave anything you need easy access to on top."
Buy travel insurance as early as possible
"Buying travel insurance as soon as you book means you're covered before your holiday even starts. From illness to travel disruption, there are all kinds of reasons why a holiday might need to be cancelled and by purchasing an insurance policy that comes with cancellation cover, you'll have peace of mind that you won't have to spend your savings on a trip that never happens."